For people in Brockville who are interested in an appointment, please email or text Danny to see his availability as bookings for this location are not available online.
Monday, Kanata Home Office 10am to 6pm
Tuesday, CSAD- Train Yards 11am to 6pm
Wednesday, Kanata Home Office 8am to 3pm
Thursday, CSAD- Train Yards 830am to 330pm
Do you ever find yourself in one of these situations?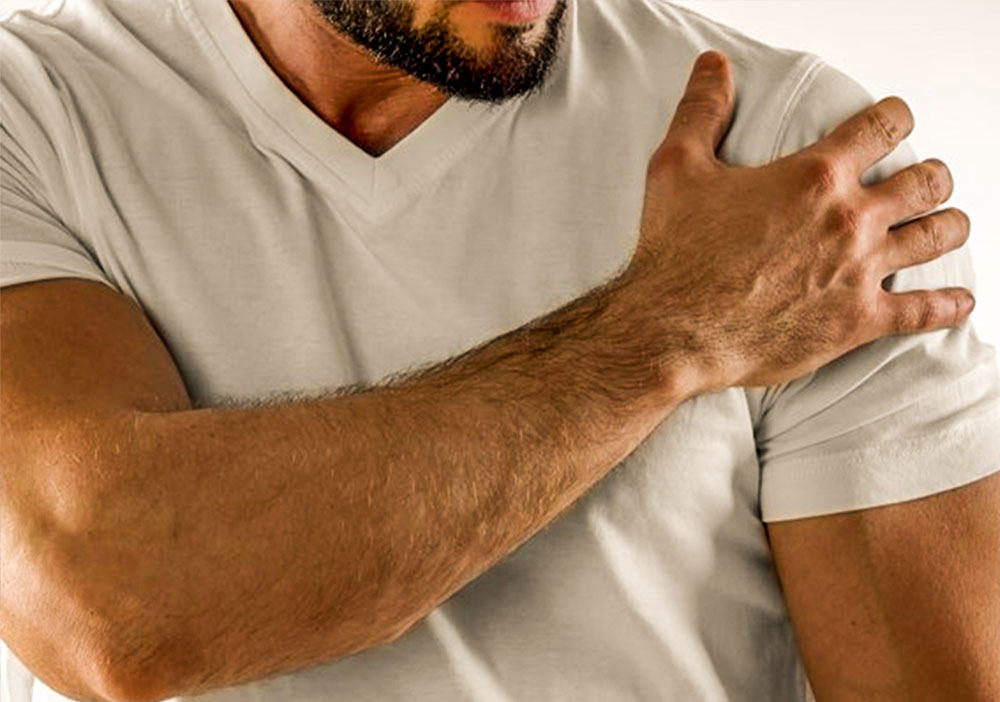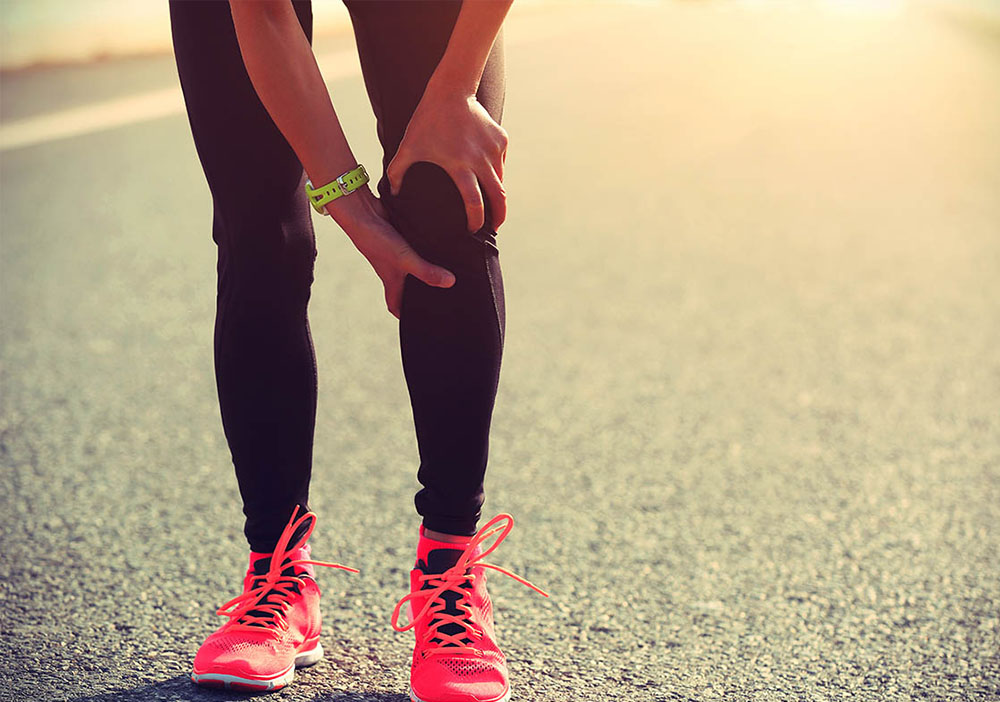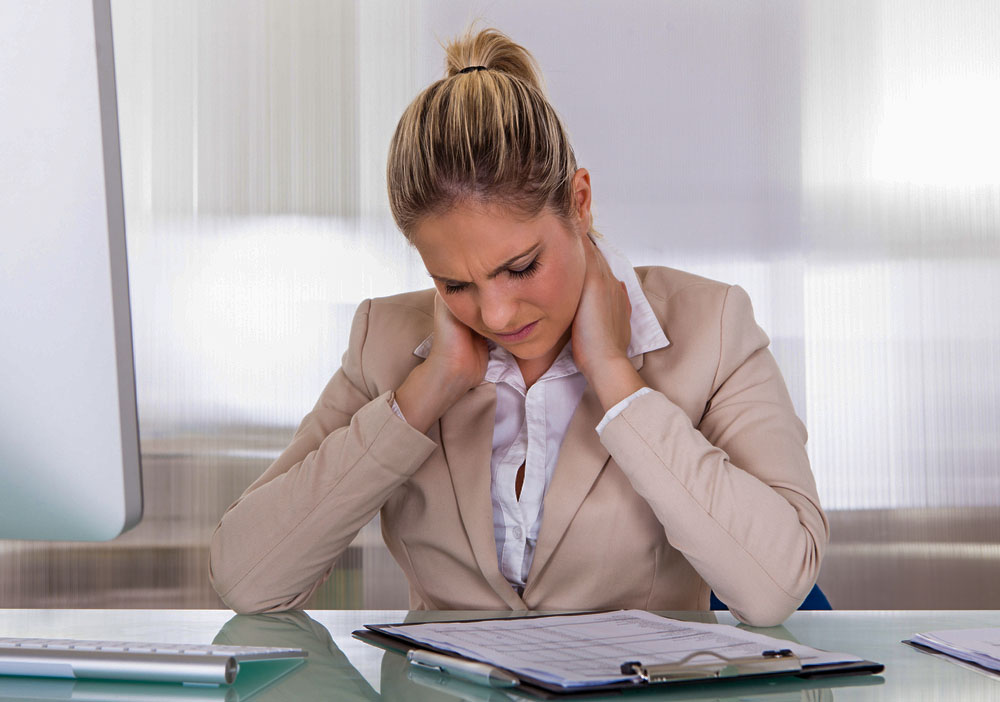 What Exactly is Active Release Therapy?
Danny has worked over 17 years in the strength and rehab industry helping many Olympic, professional, amateurs and wellness people recover from pain and injury and reach their fitness and health goals.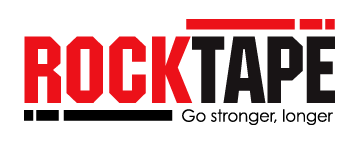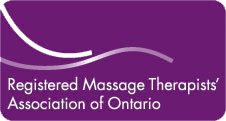 Have any questions? Don't hesitate to contact us!