Danny has worked over 17 years in the strength and rehab industry helping many Olympic, professional, amateurs and wellness people recover from pain and injury and reach their fitness and health goals. Danny is a Registered Massage Therapist (R.M.T.) who is a fully certified Active Release Provider (A.R.T.) with certifications in the Upper and Lower Extremities as well as Spine and Nerve Entrapment. Danny is also a certified Fascial Stretch Therapist, ROCK TAPE Provider and Certified International Poliquin Strength Coach.
Continuing education is very important to Danny and he has taken several post-graduate courses to further his manual therapy treatment skills. His passion lies with in helping individuals regain function and eliminating their pain, this can be achieved by working with each individual patient towards their individual goals combining education, manual therapy, active rehabilitation.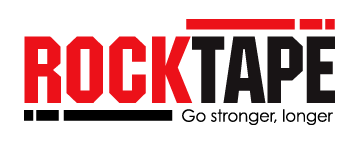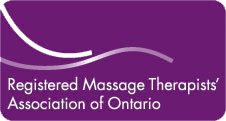 Have any questions? Don't hesitate to contact us!